FRISCO - In a perfect world, Oscar Pareja and his staff would have loved to be working night and day preparing for ongoing rounds of the MLS playoffs.
Unfortunately, the fates did not allow that to happen as FCD was eliminated from the playoffs on November 6th after a season that saw Pareja's side take home two trophies.
However, this is not a coaching staff that takes a day off, and Pareja's staff used the extra time to take a special trip to Spain for some education at the highest levels in the world.
Pareja and assistant Josema Bazan headed to the home of Flamenco dancing and some pretty good soccer as well joining Argentine Jorge Sampaoli and Sevilla for an entire week, embedding with the club to study every aspect of the La Liga giant. Sevilla, the three-time defending Europa League champion, has finished in the top 10 of La Liga for 15 years in a row.
"Seeing their methodology, the way they compete, the preparations for trainings and games," said Pareja. "How they manage video and the group in terms of training loads, talking with the psychologists, the scouting, that's been a tremendous experience."
Bazan has a long-time friendship with Sampaoli's fitness coach Jorge Desio, a fellow native of Corral De Bustos, Argentina. The duo studied everything about the club taking bits and pieces back to Frisco in a week that saw Sevilla face Juventus in the UEFA Champions League and Valencia in the league.
"We are very young coaches who want to keep learning and we know that there is still a lot to learn," said Bazan. "There are a lot of details about the game we have to learn and in Europe the competition is very high and they are learning faster than us."
While the difference between La Liga and MLS can be a wide one, there are certainly similarities between the clubs. Sevilla is known for developing their own homegrown talent as well as buying young players from overseas and developing them to both contribute to the first team and eventually earn money through sales that is invested back into the club. Players like Sergio Ramos, Dani Alves, Jesus Navas, Carlos Bacca and many others have all seen their stars rise at the Andalusian side.
"We get a lot out of the trip….for me to just go and see different ways to do things at a top team in Europe in a mature league is a way for us just to analyze and reflect on what we do here," said Pareja. "It's a good opportunity to confirm that we are doing the job here and how we are doing things here work, but can also get better."
Goalkeeper coach Drew Keeshan headed about 300 miles north to the capital where he joined Atletico Madrid for a week of training. The recent La Liga winners and Champions League finalists have seen goalkeepers like David de Gea, Thibault Courtois and currently Jan Oblak call the Vicente Calderon home.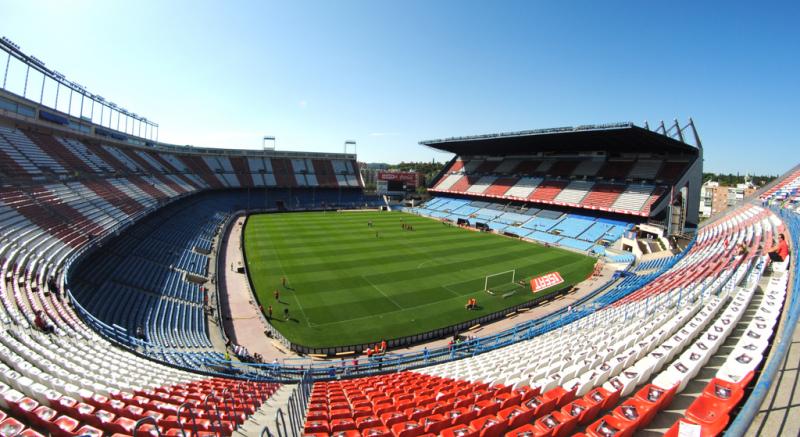 "It's just a different perspective in a different country with different ideas. It confirms that we're doing a lot of things right here," said Keeshan. "It was good in that aspect seeing a different style, but still looking for the same results."
With the stresses of the season now gone for a short time, at least somewhat, the trip gave Pareja and his staff an opportunity re-charge while still taking in new information as they begin preparations for the 2017 season.
"Spending time with them away from competition is one of the things I enjoy the most," said Pareja. "We are not under the stress of the games and preparation and we can see things that we can adapt into our model and the way we do things here in the club. I'll tell you, you share moments with them that despite the time that we spend together during the year we didn't even talk about. It's been tremendous especially with the people that are with me every day."