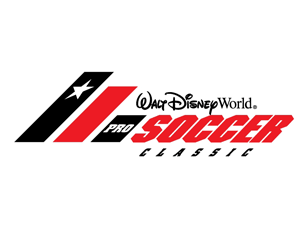 FCD takes the pitch tonight against Orlando City. The OC website has a preview of the game and asks a question I never thought I'd see - can David Ferreira hold up against their squad's back line.
FCD beat Orlando twice last year - once in the same Disney tournament and again in U.S. Open Cup.
Tonight's game gets going at 7 p.m. CT and will be streamed live on MLSSoccer.com's live Channel 2.